My darling Delilah,
Today is six months since your Dad and I made the heartbreaking decision to send you to the bridge.
I should have written about that day well before now, but truthfully, I was so shattered, I just couldn't sit down and write it out.
2020 was a shit year. It was for everyone. The only saving grace for me was that I was able to be home with you and Sampson in your last days.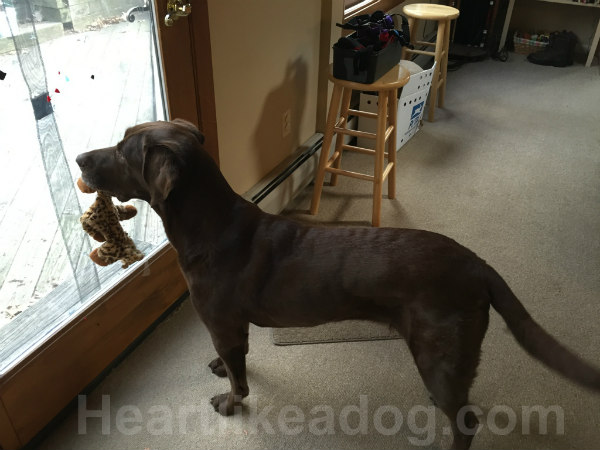 We helped Sampson to the bridge in May, it was horrible for me as you well know.  But you saved me.  You got me up in the morning, gave me purpose to my day. You snuggled me at night and your fur caught my tears as I cried for my boy.
I always said you wanted to be an only dog and I'm truly grateful you had that opportunity. For seven months, you were the center of our world.
On your gotcha day, long, long ago, I I promised you I wouldn't be another human that failed you.  So on that horrible day in December, when you gave us the signal you were ready to leave and even though we weren't, we honored you, your life and your decision and we let you go.
Our journey was never an easy one. In the early years I couldn't take you off leash as you would run off.  You'd find ways to escape the yard and go off exploring, ignoring our requests to come back. You ate EVERYTHING, chocolate, supplements, colored pencils, butter, pancake batter, corned beef (off the counter!), oil in the spaghetti pan, you even took a hot dog right from the pan on the stove! I used to joke the vet's office would take bets before answering the phone, to see what you'd eaten that week.
Delilah, you were the dog I never knew I wanted or needed.  You were wild, determined, stubborn.  You lived life to the fullest, did whatever the hell you wanted.  You challenged me, pushed me to the brink, frustrated the hell out of me.  But that process bonded us, it taught us to trust each other, to have faith in each other and yes, to love each other.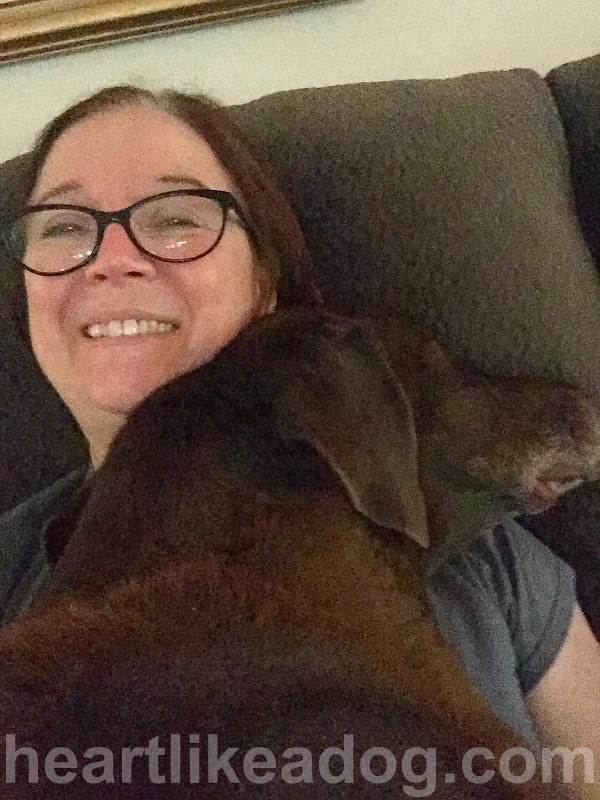 You taught us that sometimes, journeys aren't straight forward or easy, that sometimes the things we want aren't always what we think they are, but having faith and perseverance can bring us so much joy.
I never thought your loss would be harder than Sampson's, yet here we are.  Six months later and my heart is still shattered. I miss you SO much, it's like an incredible ache in my heart.  I feel empty and lost. I feel like I'm in a place of darkness and I can't find my way out.
You were a dog that legends are made of and your legend lives on in this blog. It will live on in any dogs we have in the future.
You and I weren't perfect, but we were perfect together and I'm so, so grateful that you picked me to be your mom.
Rest easy my princess,
Mama
Comments
comments